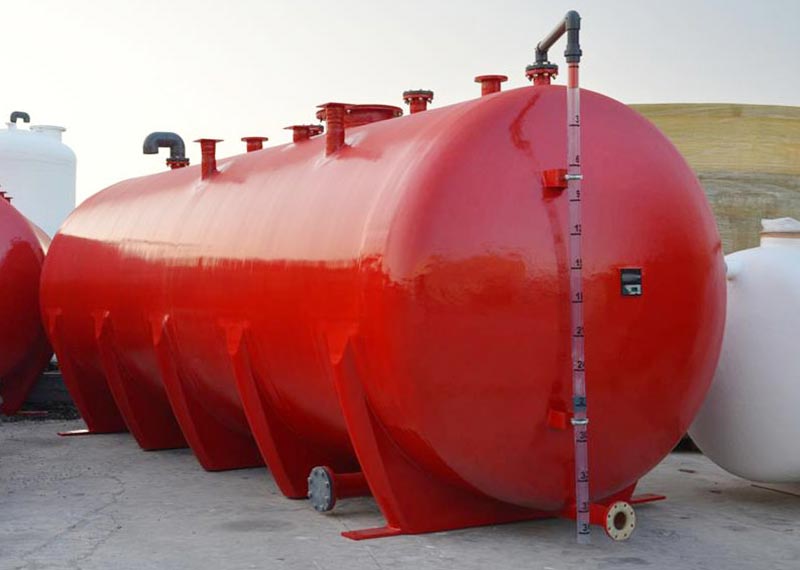 Fire protection tanks | Fire protection
All industrial facilities need fire protection systems. An important element of fire protection equipment are water tanks. We have a wide range of tanks; vertical or horizontal, overground or underground to adapt to your needs in the best possible way.
All tanks are calculated with the European EN-13121 standard, but we can also design them according to other standards (ASME, API, etc.) upon request.
We can also supply the tanks with the necessary accessories to adapt each tank to its facility.