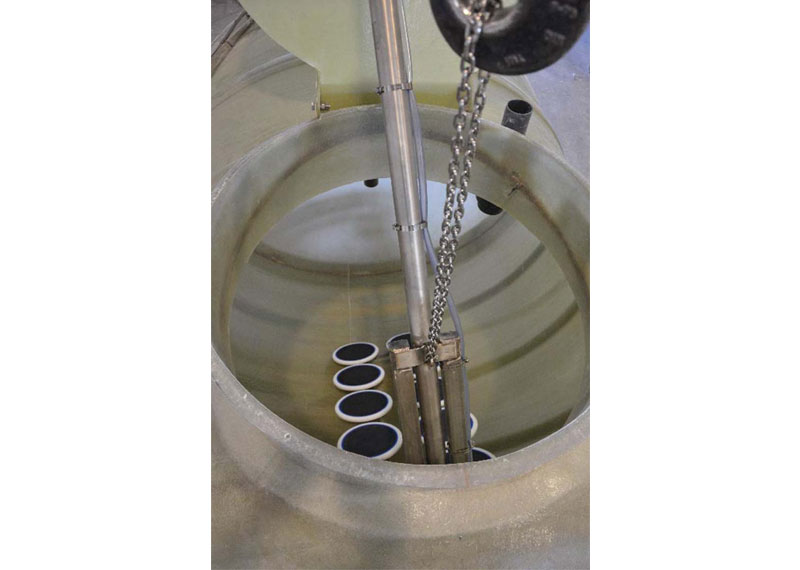 Polyester SBR - Sequencing Batch Reactor - Diffusors
SBR (Sequencing Batch Reactor) equipment carries out reaction and decantation in the same tank but in different stages. This avoids problems that can occur in the recirculation of traditional reactor-decanter systems. In addition, different reaction-decantation cycles can be programmed each day, adapting the treatment plant to the variable flow rates that may occur.
They can be equipped with removable diffusers.
Applications:

Recommended for less constant flows, such as campsites, communities, restaurants, hotels, or other domestic use.